By

Callie Oettinger




Published

:

September 23, 2016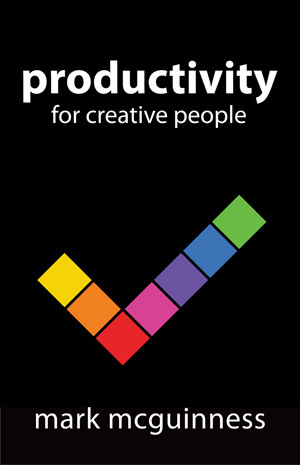 Mark McGuinness has a new book out. He's giving it away for free.
I haven't read it yet, but I'm suggesting you check it out.
Why?
Trust.
I know I'll respect whatever Mark produces.
That's Not How This Works
Last week a pitch letter from a stranger arrived. The stranger has a book idea and wants to obtain a signed author contract with a publishing house before he writes his book. In order to achieve this goal, the stranger explained that he is requesting support from established authors. He wants the established authors to provide an endorsement for his book idea.
Breakin' it down:
The stranger doesn't have a book to review.
The stranger has a book idea he'd like supported.
The stranger doesn't have a relationship with the established authors.
The stranger wants established authors to spend their time on his work.
The stranger doesn't have a proven track record.
The stranger wants authors to trust him and lend their names to his unproven work.
As I read the pitch, an Esurance commercial — the one with the woman posting pictures to the wall of her home — came to mind. She and her friend start disagreeing and her friend says, "That's not how it works. That's not how any of this works."
More >>
by Murphy, Michael
Best book ever on golf and spirituality. Packed with wit and inventiveness, not at all full of itself, Kingdom is a yarn you can read over and over. Shivas Irons is probably the greatest fictional golf creation, short of Carl from Caddyshack. And Michael Murphy is erudite. Do you know the scene in Plato's Symposium, when Alcibiades arrives, drunk, at the dinner party, and enters to make a speech in praise of Socrates? Well, Murphy knocks this off to brilliant effect with a speech in praise of Shivas—and never even winks at his readers.