By

Shawn Coyne

|

Published

:

May 31, 2013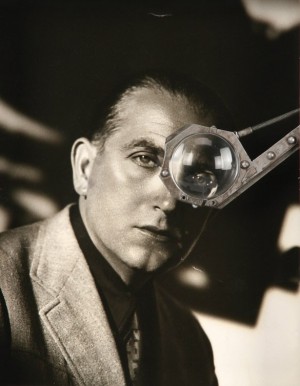 If I were only allowed to give one piece of advice about line-by-line writing (constructing sentences one after the other), it would be this:  Be specific.
To write well is to be clear, to choose language that best suits your message. To accomplish both of these tasks (clarity of word choice to beget laser focus on a central idea) requires specificity. It just does.
Obviously if you have no keen understanding of what it is you want to convey to a reader before you begin writing, you'll have difficulty being specific. In fact you'll have difficulty writing anything.
If I were to suddenly change the direction of the core idea of this essay to the physical size of paragraphs and how to make them the most aesthetically pleasing so that each designed page of your completed work takes on its own Rorschach like image system, you'd probably have to go back and re-read what I'd written in the previous paragraph to see where you, as the reader, lost your train of thought.  If you did go back, you'd discover that I was writing about how important it was to be specific and then without any transition switched to writing about how to make the physical layout of your paragraphs visually interesting.  Not only have I completely changed the tack of my argument for specificity, I've suggested something ridiculous.
Worse still, I've confused you.
Unfortunately, we, as readers, will intuitively blame ourselves for losing our train of thought. Especially when we read published prose in some fancy newspaper, magazine or book. This "I'm so stupid" feeling is much the same as the one we all had as children when we first learned to read. It's difficult to turn off the "now what is this writer trying to tell me?" part of our brain. (more…)