By

Shawn Coyne

|

Published

:

March 28, 2014

I face this conundrum a lot and I've had the good fortune to work with the expert on Resistance to ask for help. Here it is: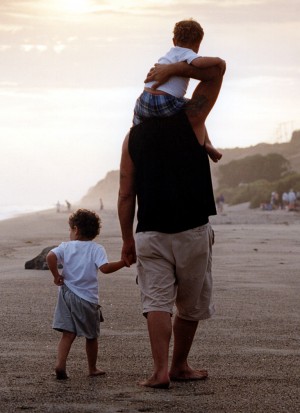 "How do you know when the voice in your head has been hijacked by Resistance? That you're essentially acting on advice from a force out to distract and keep you from the important work you were put on earth to do?"
Steve's response to this question is "the very act of questioning the motives of your internal chatterbox tells you that it's Resistance." And he's absolutely right.
But what if the voice tells you that your devotion to your muse is denying your six-year-old daughter a connected, loving and giving father? It's no secret that great writers/artists were/are often terrible at relationships. Maybe that's the price you'll have to pay to get that Clio award.
(more…)