By

Callie Oettinger




Published

:

March 7, 2014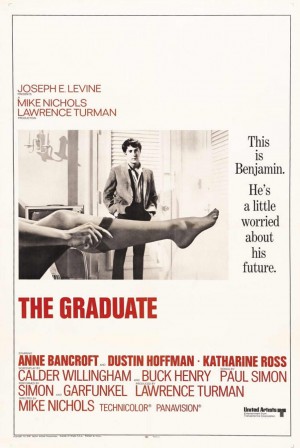 Mr. McGuire: I want to say one word to you. Just one word.
Benjamin: Yes, sir.
Mr. McGuire: Are you listening?
Benjamin: Yes, I am.
Mr. McGuire: Plastics.
—The Graduate
Magic-Bullet Plastic
For The Graduate's Mr. McGuire, "plastics" was it—that sure-fire, magic-bullet road to riches. A couple of decades later, he might have said "home health care"—and today's young Benjamin Braddock would perhaps have given him the same confused look, and the same follow-up Q&A would have ensued:
Benjamin: Exactly how do you mean?

Mr. McGuire: There's a great future in [home health care]. Think about it. Will you think about it?
Mr. McGuire seemed like a shiny-object guy, always racing after the buck-making magic bullet du jour. He might have hit it big that way, too—but it's a long-shot, like investing your paycheck in Powerball tickets. Odds aren't in your favor.
But what if he had found that passion for the magic bullet within the long term?
More >>
BOOKS